Acne Treatment - Harley Street, London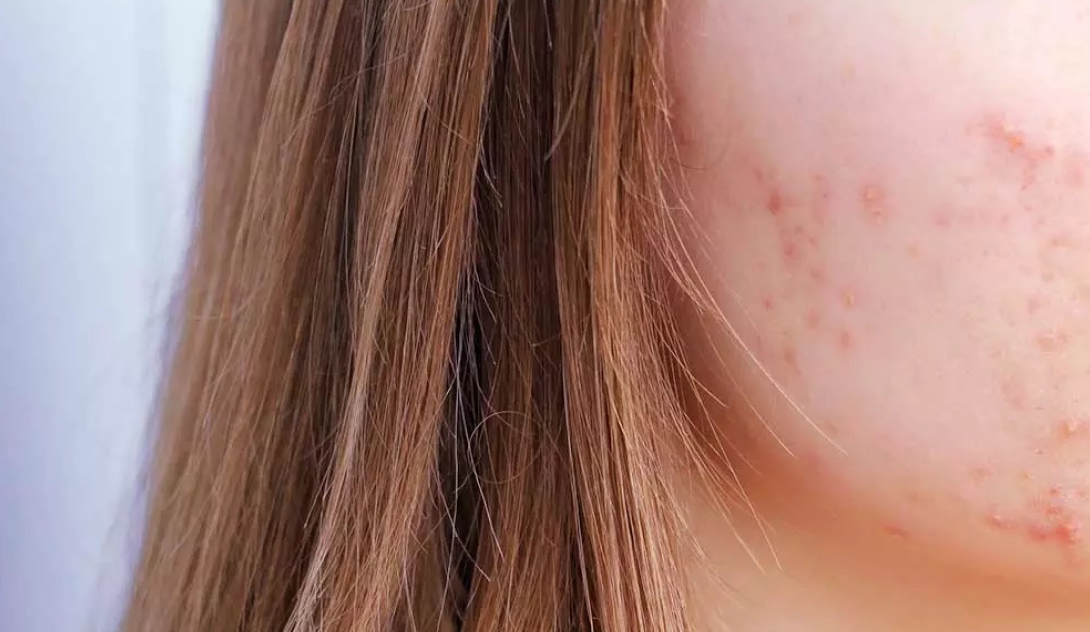 Those suffering with acne understand all too well its effects on confidence and self-esteem, but finding a solution that works for you is no easy task. Chopping and changing skincare in hopes of finding a cure, and cutting out large food groups in an attempt to control the skin, are all-too-common occurrences often leading to frustration, wasted money, and worry around food. It is important to understand the type of acne you suffer with in order to successfully treat it. After her own well-documented struggles with acne, Self London founder Dr Anjali has a special interest in this field and is one of the UK's leading experts on acne and its treatment.
For more information and support on acne and acne scarring, visit the British Association of Dermatologists acne support website. Self London founder, Dr Anjali, was a key contributor in its development, content and peer review process.

For expert help with your acne, contact the clinic to book a consultation.