Acne Scarring Treatment - Harley Street, London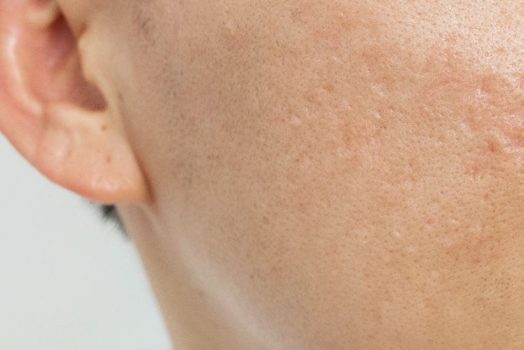 Acne is one of the most common skin conditions, affecting up to 80% of the population at some point. In about 20-30% of people that have moderate to severe acne, permanent scarring of the skin can result.
Acne scarring can have a profound psychological effect on the sufferer long after the acne itself has gone. Misleading information results in much time, money, and effort being wasted on miracle cures without miracle results. There are, however, effective treatments available for managing acne and scarring.
Self London specialises in acne scarring treatments and can employ a variety of methods to help with scar reduction.
Book an appointment to have a discussion and make a plan for treating your acne scars.