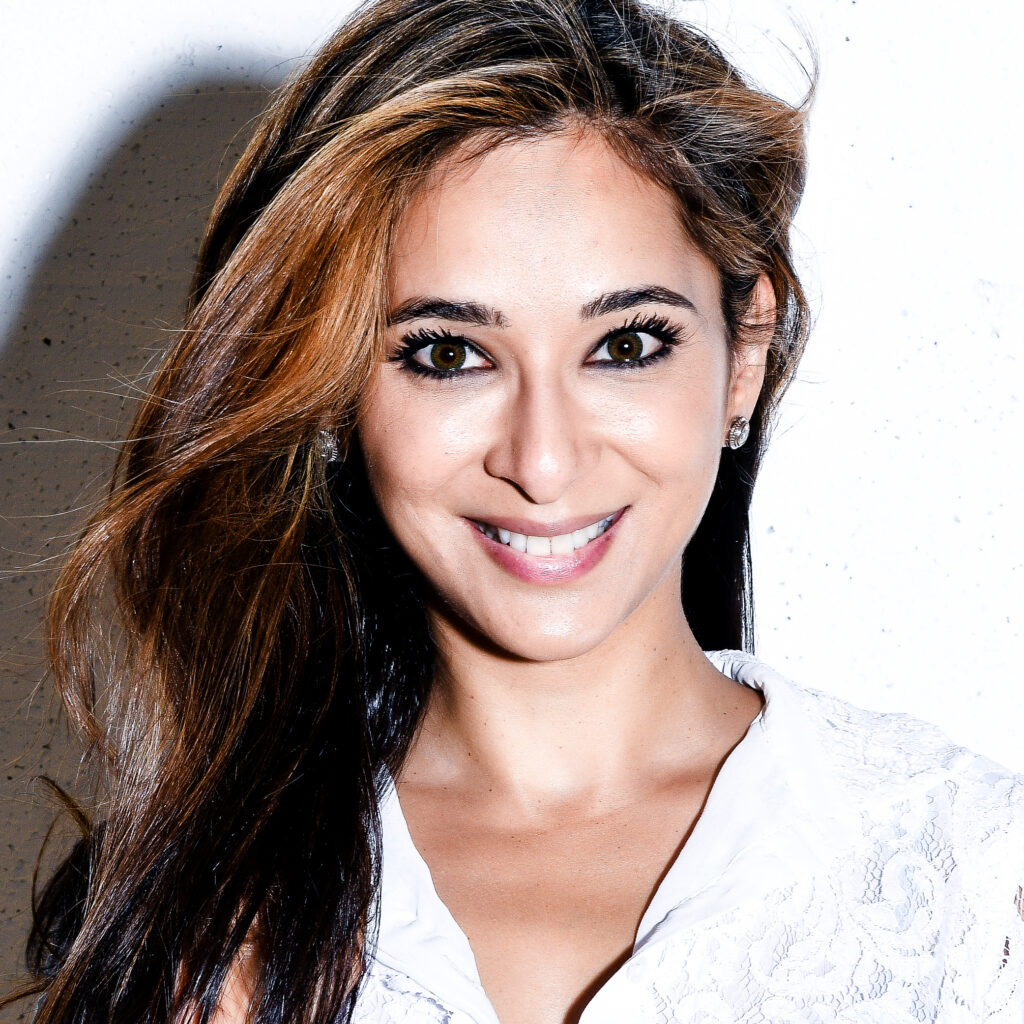 Dr Anjali Mahto
MBBCh BSc FRCP
Dr Anjali Mahto, founder of Self London, is a leading Consultant Dermatologist and author of best-selling book, The Skincare Bible (Penguin Life), which has been translated into 12 languages. Her passion and determination stem from her own life-long issues with skin, which have given her a unique insight into the importance of nutrition, physical activity and mental health.  This inspired her to set up Self London, a clinic directed towards empowering people of all ages with the tools they need to take control of their skin and wellbeing, and make a difference in their lives.
Alongside her medical degree, Dr Mahto has a BSc in Pharmacology, a diploma in Nutrition Science, and is a qualified yoga instructor. As an educator of the public, she works closely with both The British Skin Foundation and the British Association of Dermatologists as their media spokesperson. She has a prominent social media presence, and uses her Instagram platform to educate on skin, wellness and critical thinking. Her work and expertise have been recognised in the national press, with awards for best dermatologist from Marie Claire and Tatler. She also judges skincare, wellness and beauty awards for numerous publications.
Dr Mary Sommerlad
BSc MBBS FRCP DCH
Dr Mary Sommerlad is a highly experienced Consultant Dermatologist with a wide breadth of specialist interests. Having won several top prizes and accolades as a junior doctor, including from the Royal Society of Medicine, she qualified as a consultant in 2016. Her specialisms span pigmentation, medical dermatology and include acne, rosacea and eczema; she also consults for skincare brands. Under the NHS, Dr Mary is lead clinician in paediatric dermatology at the Homerton.
Originally from Tanzania, Dr Mary spent time training there, developing a particular interest in dermatology in skin of colour. She has also presented original research at national and international conferences and published papers via leading academic journals such as the British Journal of Dermatology. Passionate about promoting engagement and inclusivity, she has featured in the BBC series Skin and frequently contributes to media publications. In her spare time, Dr Mary loves cooking, travel and time with friends and family, but most of all her two young children.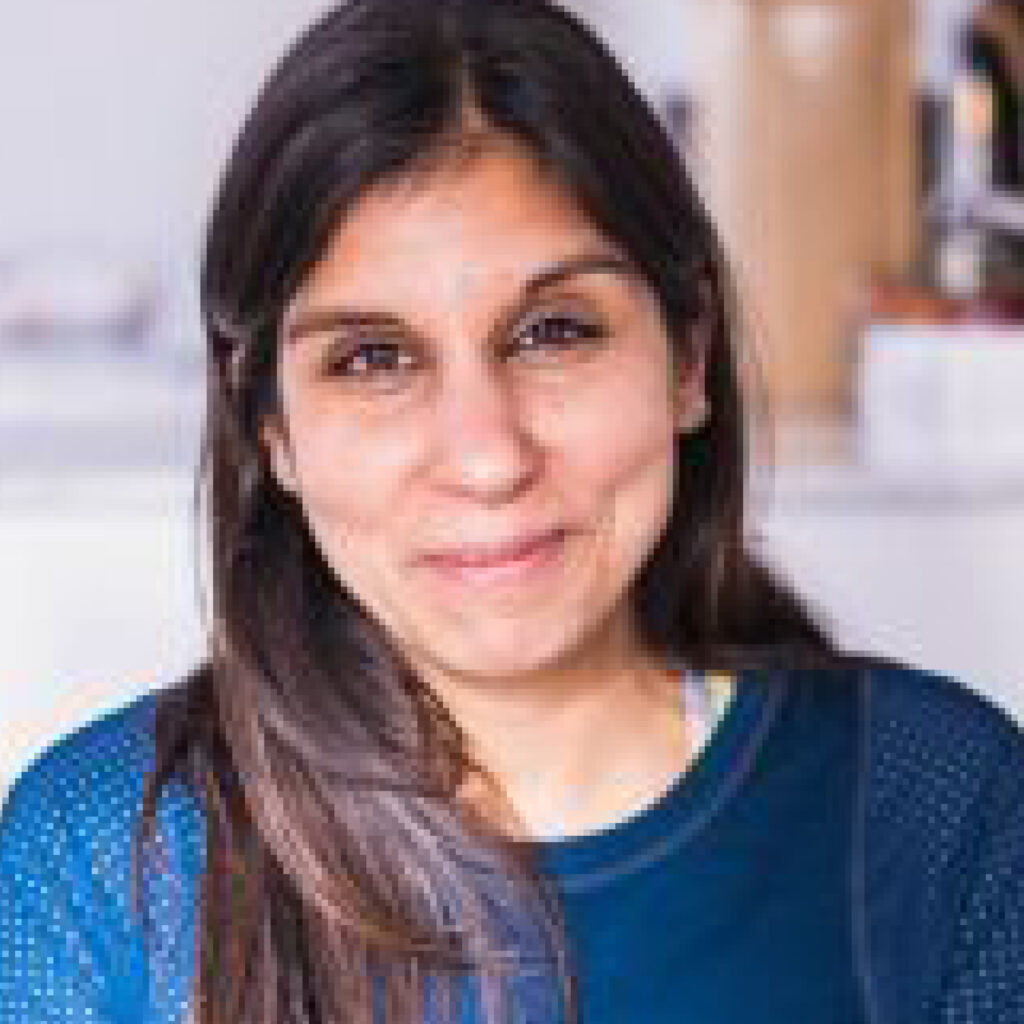 Renee McGregor
BSc (hons) PGDIP (DIET) PCGERT (Sportsnutr)
Renee is a leading sports and eating disorder specialist dietitian with 20 years' experience in clinical and performance nutrition. Her work, treating both adults and children, covers the full spectrum of nutritional needs and disordered eating, together with the complex associated mental and physical health challenges. Her approach is comprehensive, using hormonal biomarkers and lifestyle practices to assess an individual's needs and provide a bespoke support plan.
Renee has also worked with top Olympic, Paralympic and Commonwealth teams across the globe, providing both performance-level nutrition and exercise guidance as well as the help some athletes need when they develop dysfunctional relationships with eating. She is also the best-selling author of five nutrition books, and is frequently asked to provide expert input for press and media, including the BBC documentary Freddie Flintoff: Living with Bulimia. Outside clinic, she can often be found on the trails and mountains training for ultramarathons!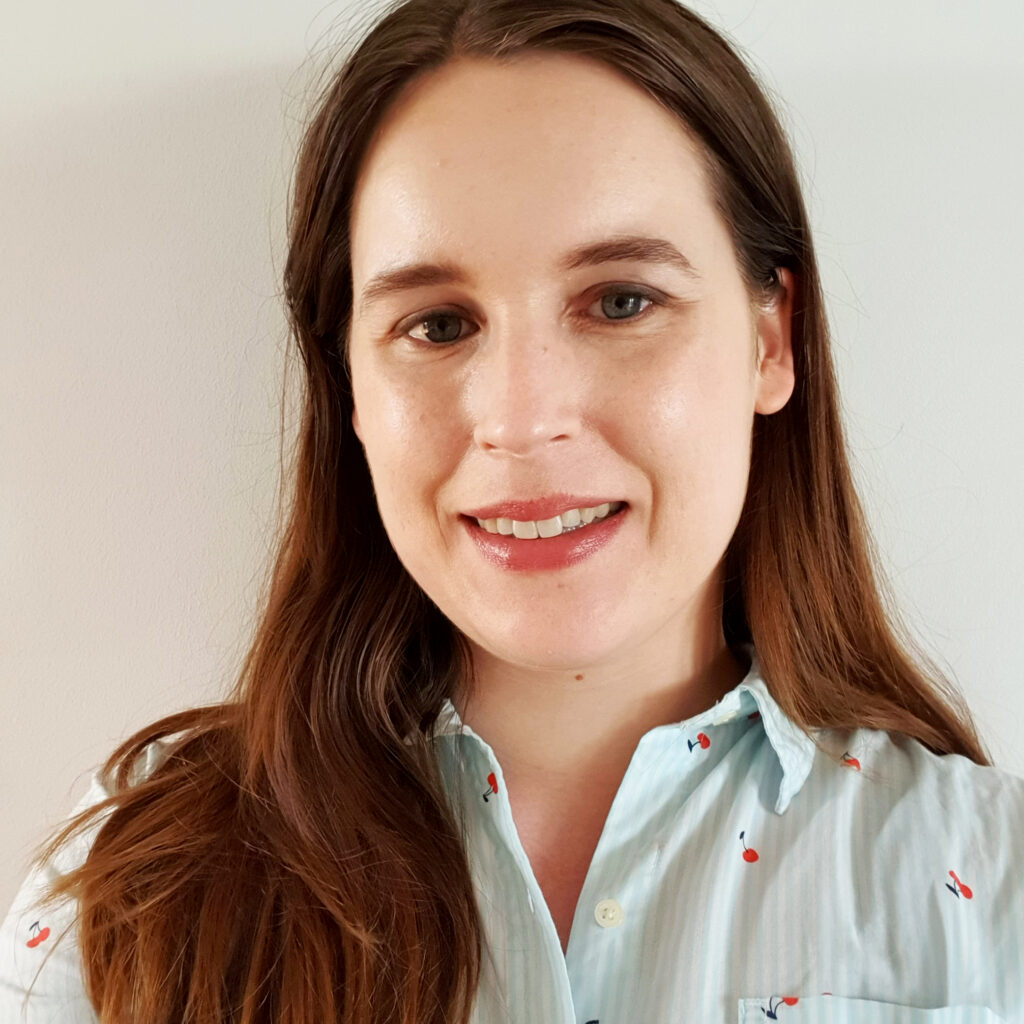 Dr Eleanor Chatburn
BSc BA MA DClinPsy CPsychol
Dr Eleanor Chatburn is a registered clinical psychologist (HCPC), accredited cognitive behavioural therapist (BABCP), mental health educator, and researcher. She is currently a Lecturer in Clinical Psychology at the University of East Anglia, and has previously held various academic positions, including at the University of Oxford. Her clinical experience within NHS mental and physical health settings spans the full range of presenting problems and severities in both children and adults.
Dr Chatburn's passion for supporting the mental health and wellbeing of dermatology patients is informed by her lived experience with several chronic skin conditions. She offers psychological assessment and therapy to Self London's medical and cosmetic dermatology patients as well as expert help for a range of mental health and wellbeing issues arising from skin condition or concerns. She has a warm, compassionate approach and enjoys working collaboratively to help people gradually learn to become their own therapist.