Self London is a dermatology clinic with a difference. A place where patients come to regain confidence – empowering them to feel in control again and able to effect positive change in their lives. Because we know skin is part of a wider story – and by listening and looking at the whole person – we can offer the support each individual needs to get back to feeling good about themselves, inspiring skin confidence.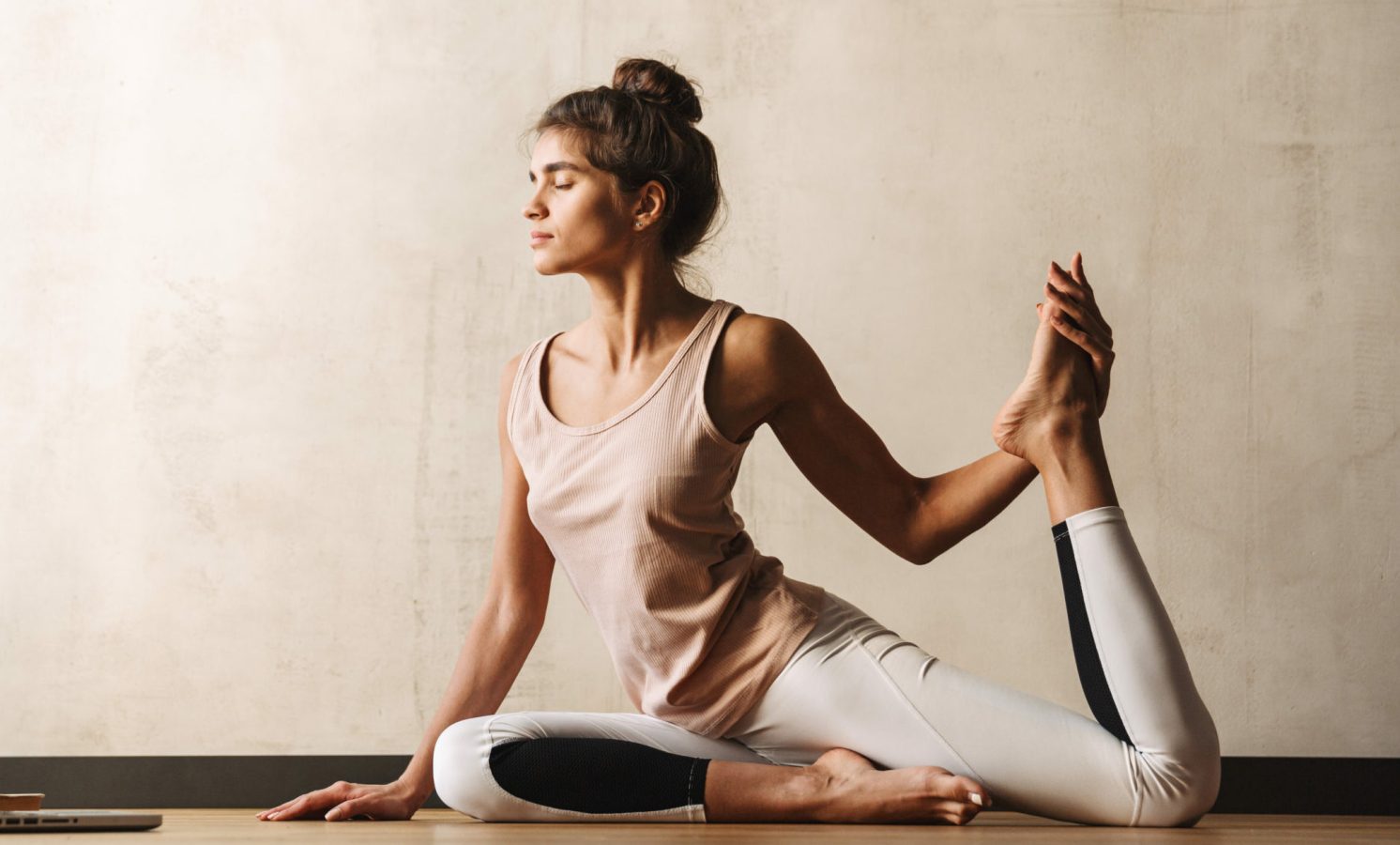 In a world where we have so many things under control, good skin can escape us – often along with our confidence and self-esteem. It need not be this way. You can make improvements to your skin and start to feel good about yourself again – you just need the right kind of support.
Our clinic is staffed by the medical dermatologists you need to find the right treatment for you. We specialise in acne but have expertise across the full spectrum of skin conditions – we can diagnose and prescribe the right course of treatment to make things better.
Our time together goes beyond skin to look at the full picture. Our partners are consultants in related fields – from mental health to nutrition and fitness – so we can support your body and your mind to get you back to feeling good.

Many of us here have been on the same skin journey as you. We know how it feels to want to hide away. But we also know what it is to feel good again. Our clinic is a sanctuary of calm away from the stresses of life. A place to be yourself and feel confident to open up. So you feel empowered to make a change.
Meet our founder
Self London was founded by Dr Anjali Mahto, a highly respected and renowned medical and cosmetic consultant dermatologist, as well as the author of best-selling book The Skincare Bible.
Having suffered from acne from an early age, she has a unique understanding of the journey many of her patients have been on. She has seen first-hand the profound difference dermatologists can make to patients' wellbeing and this experience has shaped her vision for a different kind of clinic – one that empowers people to feel good about themselves again.
Having always approached patient care with a personalised and empathetic approach, she was driven to create Self London – a place where these high standards of care are part of the very fabric of the clinic.
Empowered to
make a change
The Skincare Bible
Dr Anjali Mahto

Tackling common complaints such as acne and dryness, rosacea and ageing, The Skincare Bible is your definitive companion to your body's biggest organ. Clear, concise and packed full of tips on the best products and routines, it will help you discover what works for you and find confidence in your own skin.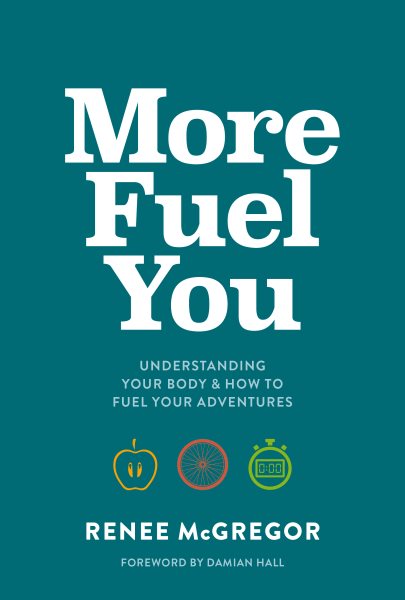 More Fuel You
Renee McGregor
More Fuel You is a clear and authoritative guide to making the most of your nutrition. Leading sports dietitian Renee McGregor looks at fuelling needs for sporting participation, training and competition, and analyses some popular diet options, including low-carbohydrate, vegan and intermittent fasting.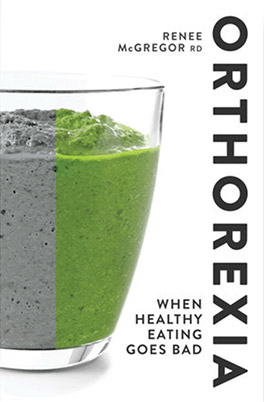 Orthorexia
Renee McGregor
Orthorexia is an unhealthy obsession with eating only healthy food. Orthorexia: When Healthy Eating Goes Bad compassionately and expertly helps you to recognise potential issues, break free from the condition and find a way back to a balanced, truly healthy way of eating and enjoying life.
I have been treated by Dr Mahto for 4 months now for adult acne and the results so far have been fantastic. It took me a long time to find a doctor who seemed to understand my issue and treat my acne seriously.
Verified Doctify patient